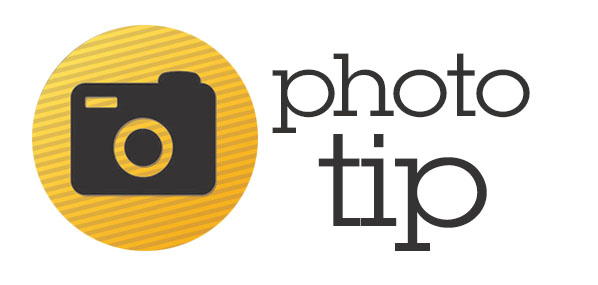 Camera phone tip.
When taking a picture with  your phone try not to zoom in before you take the picture. By zooming prior to taking the picture you are actually reducing the resolution of the picture. It is better to zoom in after the picture is taken in a photo editor and keep a copy of the original photo. This way you always have the highest resolution photo to go back to if you need it.
Look for the 'big picture'.
Capture a bird's eye view of the location you
have traveled to – full of color and vibrancy.
Capture something out of the ordinary.
Ask yourself, what is distinctly unique in this
place that is different from my culture? These
are things that your audience will find interesting.
Seek out architectural shapes
Photograph how another city uses curves, lines
and angles in their architecture. Look for unique
buildings, fences or even pathways. Capture the
perspective that these geographic elements can
provide more impactful images.
Shoot contrasting light or subject matter.
Find contrast in light tones verses dark
tones, or contrast as in textures and locations,
this will keep your images varied.
Capture something that speaks to you.
A tropical landscape, a destitude village, a historic
church… Take pictures of things that matter to you
and your images will be visually gripping no matter
where your travels take you.
Photograph textures and colors.
Foreign countries especially, have an extreme diversity of textures, colors, patterns and content. As a photographer, you can bring those elements together into images that tell a story of your travels.
Switch memory cards.
If shooting with a camera that uses a memory card, swap the card out every day or two. This makes sure that if you loose one card of it gets damaged that all your photos are not lost.
Create a photographic diary.
Some possible shots could include…
 buildings & architecture
 landscapes – local people (at work & play)
 travel companions
 food & drink
 transportation
 marketplaces / shops
 street scenes / street signs